One of our big focuses in The Navigators is equipping you to disciple others, and helping you equip others. Our bible studies are themed around the idea of journey, with The Backpack helping you start the journey, and the Life Modules helping you continue the journey.
The backpack is a selection of foundational bible studies that are designed to establish believers. This focuses on the concept of a "Backpack" when hiking having only the things you need, and not much else. There are 3 main sections in the Backpack - Things you need to know, Things to help you relate to God, and Things to help you relate to others.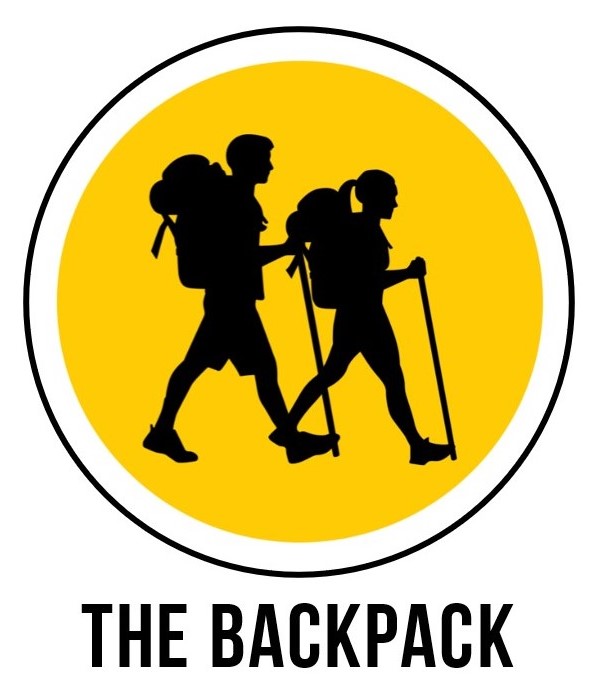 Section 1 of the Backpack deals with the things we need to know. Who is the author journey like? What is he doing? What are we to do?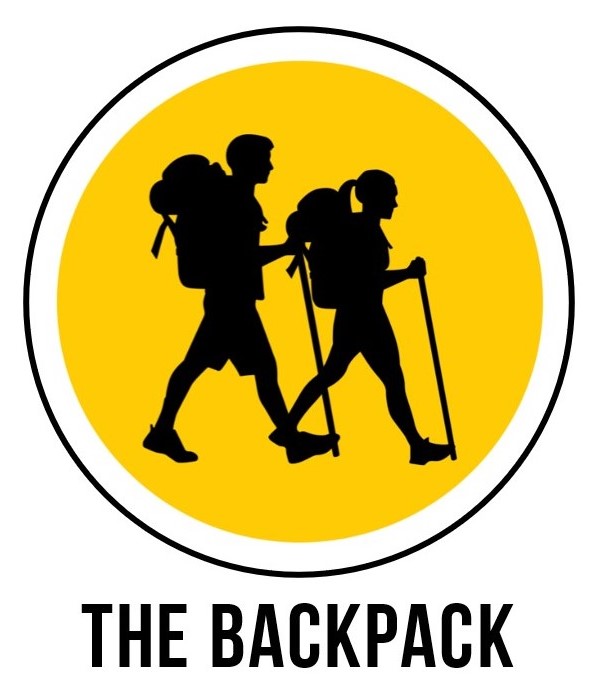 Section 2 of the Backpack is on helping us relate to God through the Holy Spirit and various ways of praying and getting into the Bible.
For the Journey - On the Journey
In our walk with Jesus through this life, there are many questions that arise. Which way do go I now? How do I deal with situations as they arise? The On the Journey study is a series of short studies to be used by yourself, to help someone else on the journey, or even in a small group of friends address questions like these on this faith journey that we are on with God.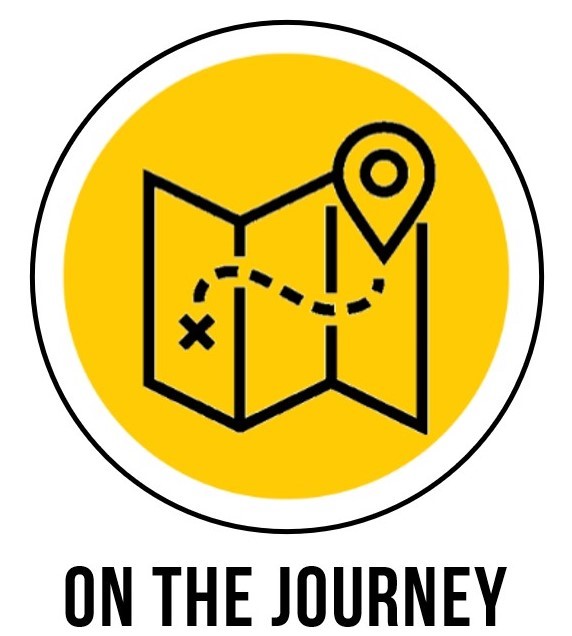 Work is a subject that is commonly complained about. Should we keep trying to find the perfect job, or is there no such thing?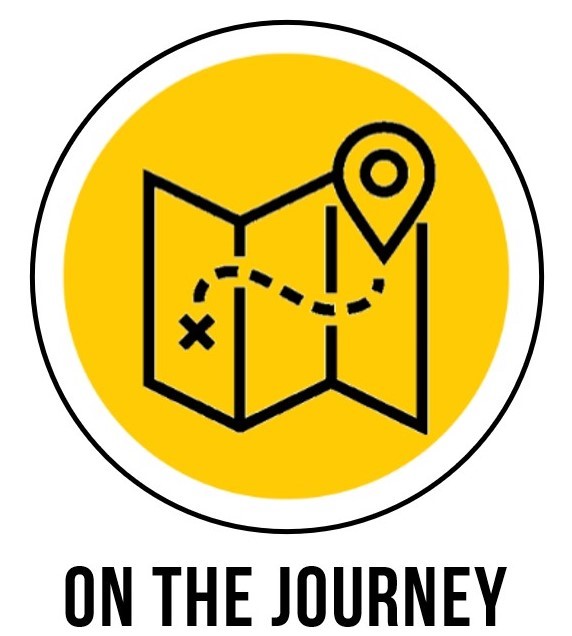 Home and Car Discipleship -In the business of this running around, what can we do to take up our responsibility of passing on faith in Jesus to our children?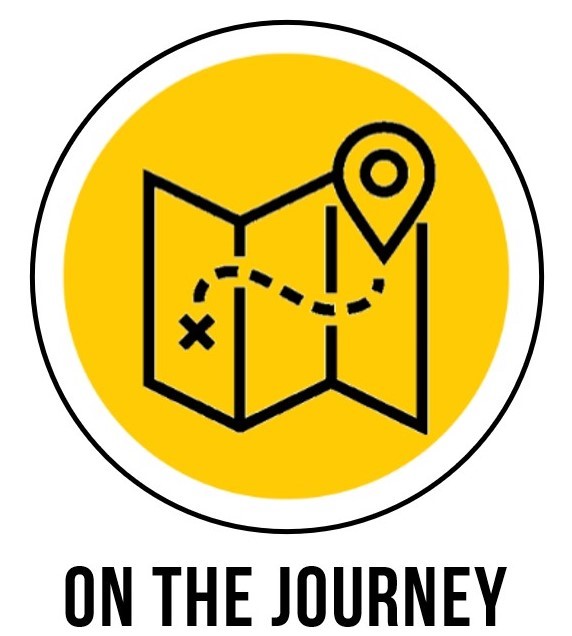 Success - We want to be successful. But what does that look like? And in particular, who should decide what is and isn't 'success'?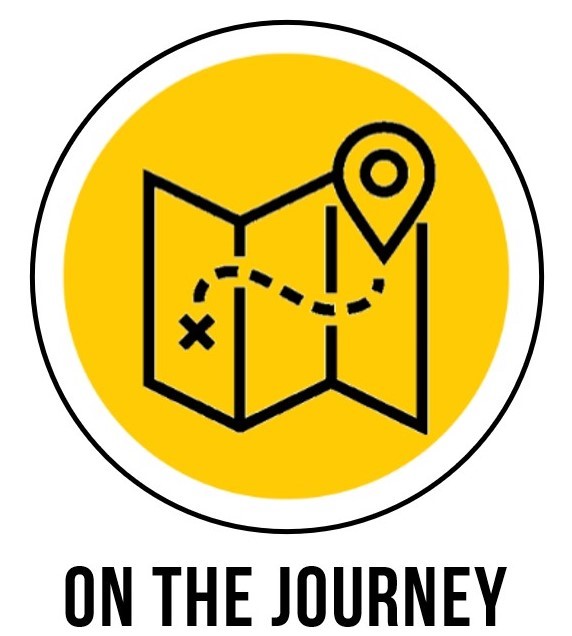 Striving to be Better - Who has the right version of what it means to be 'better', and how do you know you've finally arrived at the 'better' you are trying to achieve?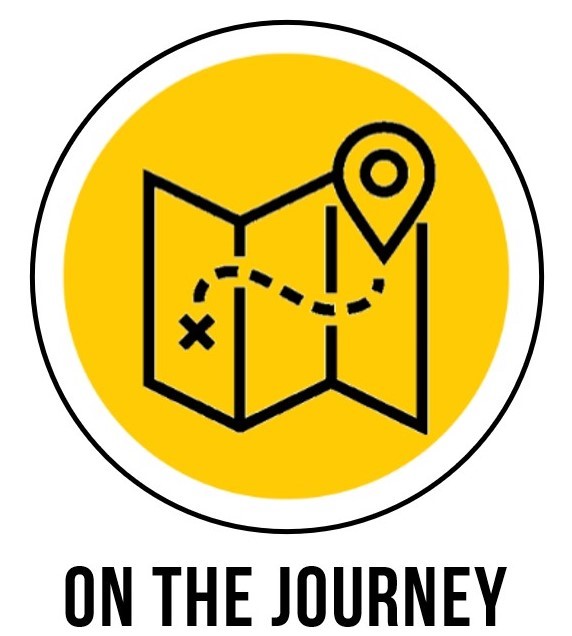 Our Big Mistakes - Is there no comeback from our past actions? Do these failures of ours mean that we are doomed to live ruined lives?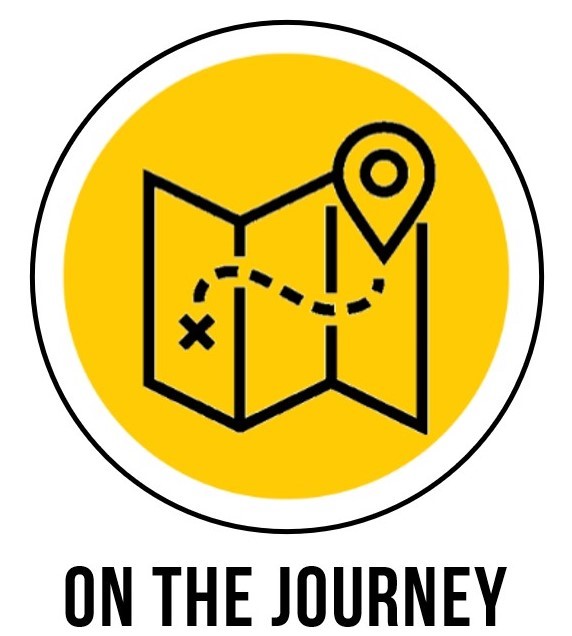 Friendship - What does it mean to be a good friend? We look at two examples: friends as close as brothers and, relatives as close as friends.